Gone are the days of the basic polo and khakis — and good riddance. Today's emerging golf brands are designed to be seen, and there is more choice than ever for golfers who want to make a statement both on and off the course. We break down some of the coolest brands that are heating up the links with bold, unique and sophisticated styles.
Waggle Golf
Not Your Average Golf Shirt. Are you looking for classic stripes, colour block polos? This is not the brand for you. Waggle golf will have you stand out from the crowd on and off the course with their bold bright colours and unique designs.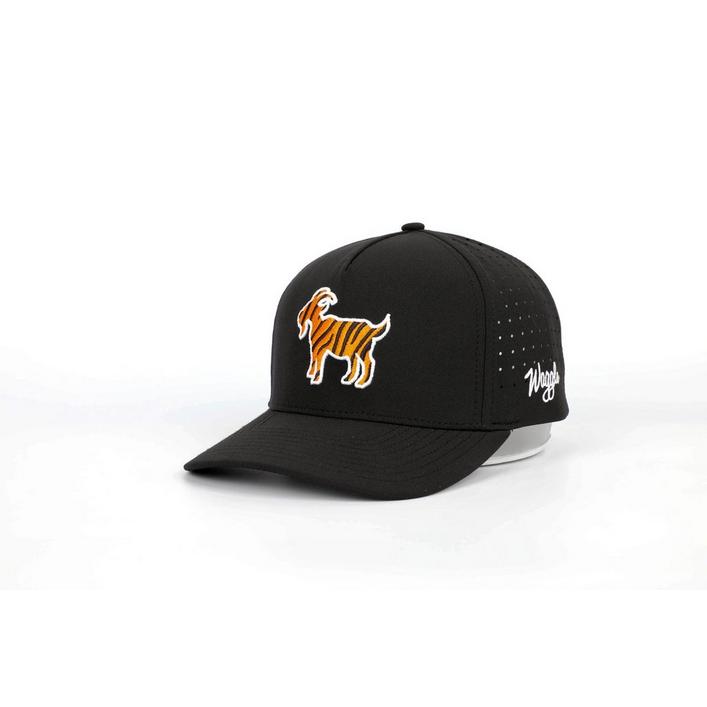 TRAVISMATHEW
Founded in 2007, TravisMathew draws its inspiration from the culture and lifestyle of Southern California's surf, sand, and sun. As a premier lifestyle brand, TravisMathew has created versatile, everyday apparel that seamlessly transitions from work to play. With a smart blend of performance and innovative design, each product is crafted to achieve a perfect balance between functional comfort and superior style. In other words, we make the clothes you can actually live in.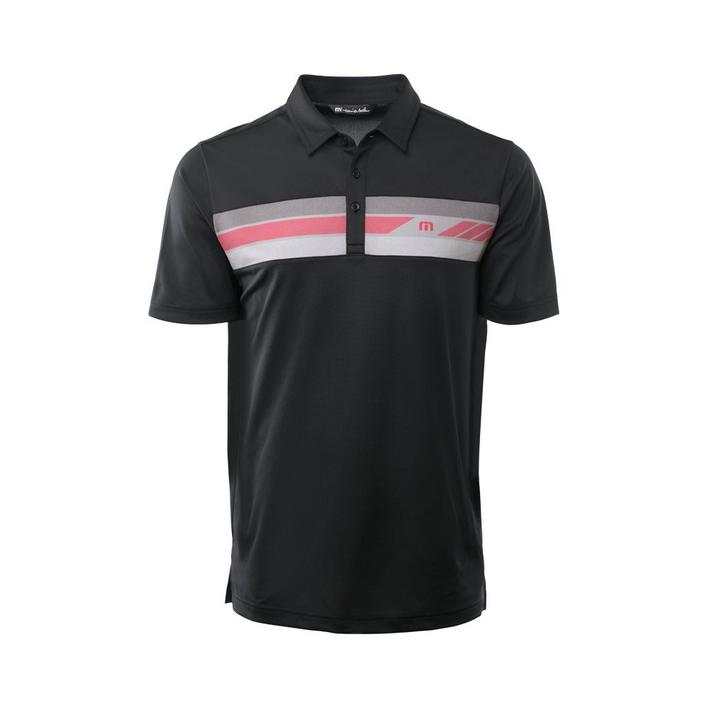 J.LINDEBERG
The Scandinavian fashion brand J.Lindeberg was founded in Stockholm in 1996 with the vision to build an international brand for modern and aware consumers. The company bridges fashion and function, offering outstanding products for a modern active lifestyle. The golf collections consist of menswear and womenswear. The golf sportswear collection is worn by some of the world's best athletes.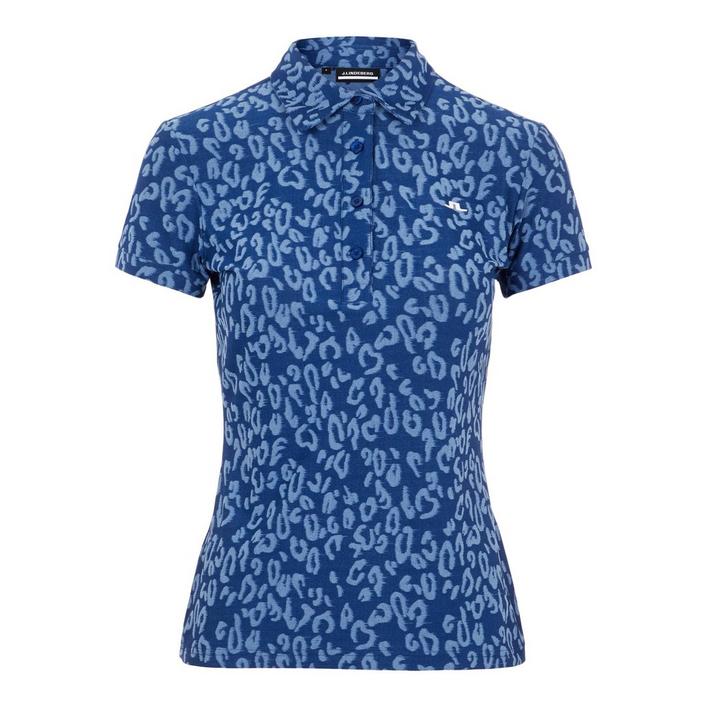 ORIGINAL PENGUIN
With Original Penguin golf clothing, you don't have to choose between playing your best and having a good time – you can do both. From polos featuring fun prints to golf pants and shorts with elastic waistbands that follow your every move, Original Penguin apparel is designed to bring originality to your look while offering the features that keep you at the top of your game.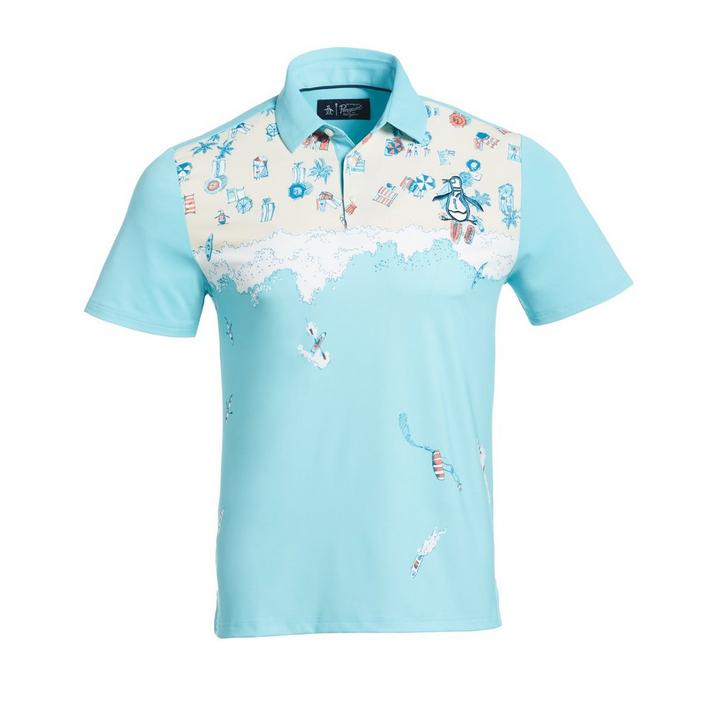 BAD BIRDIE
If you're looking for a good game and a better time, Bad Birdie has you covered. Golf Town is the only retailer in Canada to carry the Los Angeles based golf apparel company. With standout golf apparel that promotes good vibes and is comfortable, but doesn't compromise on performance, Bad Birdie will have you looking and playing your best.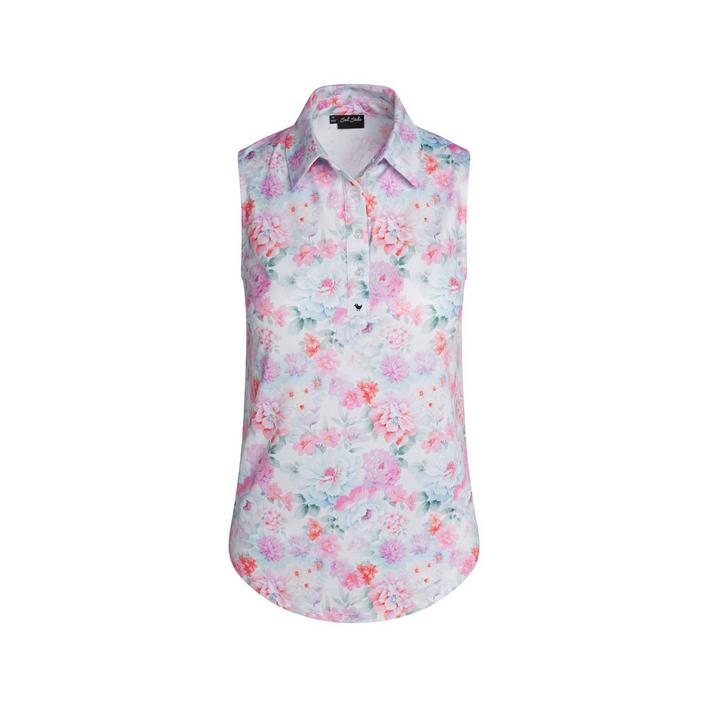 FULL WEDGE
Full Wedge believes golf should be fun no matter what the course tosses at you. Their golf shirts are designed for full mobility and extreme comfort allowing you to play at your best but look even better. The moisture-wicking, breathable fabric keeps you cool and dry all game long and will have you ready to enjoy the 19th hole just as much as the first 18.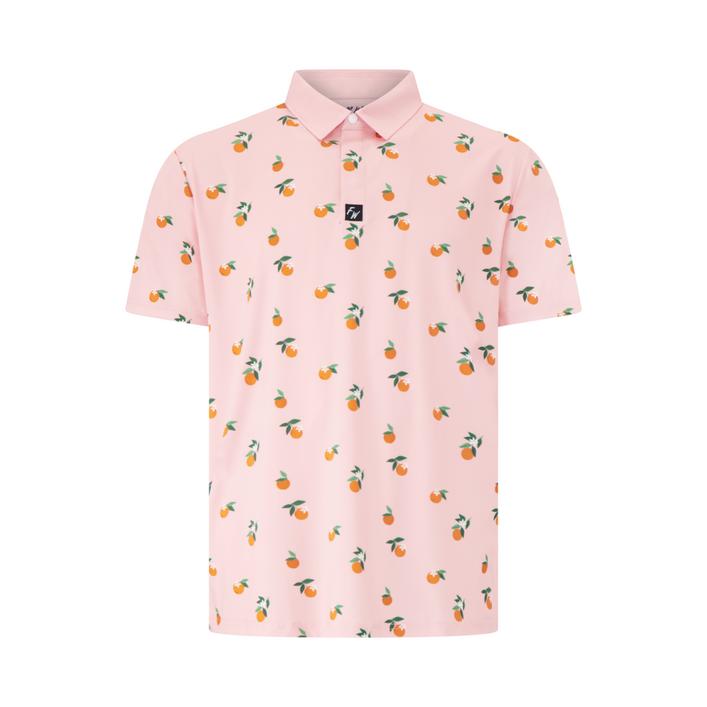 SWING CONTROL
The inspiration for Swing Control came from a love of golf and fashion. Their skilled designers spent years turning "active wear" into "anytime" wear. Swing Control's styling, fit, slimming tummy control and exceptional quality are exactly what the weekend warrior should be looking for.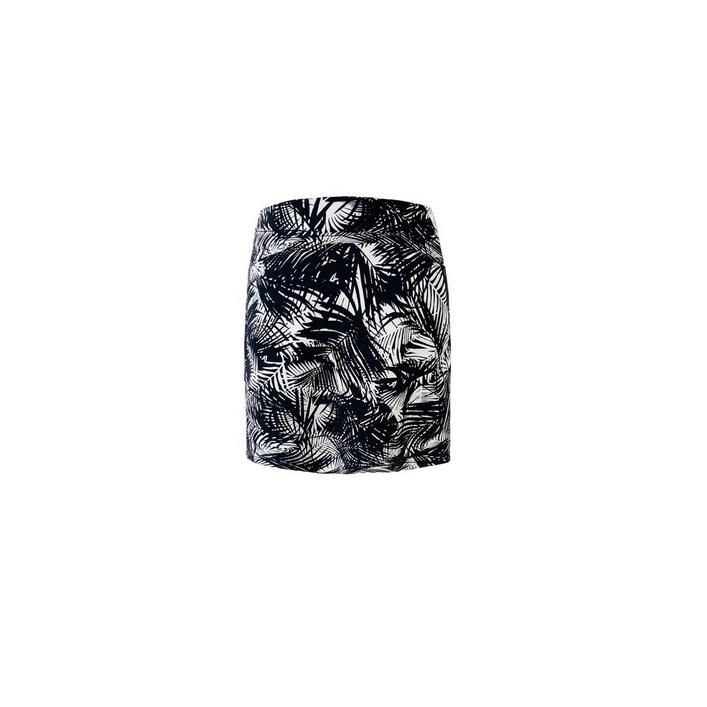 Rolo Golf
The mission of Rolo golf is to make golf fun again. With so many changes to the game such as driving the ball farther, chipping better, and putting better people seem to overlook the importance of dressing better. Rolo Golf products aren't made for the older generation. They've combined stand-out designs with high quality materials to develop attire that will make a statement on the greens.