Written by Brett Hyun, Sales Associate
To help take the stress out of holiday shopping, we've turned to our team to share their top gift ideas that the golfer in your life will enjoy.
'Tis the season of technology. With more innovative ways to improve your game than I can swing an iron at, golf's latest gear and gadgets deliver valuable insights to help you play more consistently. From rangefinders to smart watches, launch monitors to handheld GPS devices, your holiday shopping list ought to include some of the cutting edge tech from across the industry. Here are a few of my favourites to keep in mind while you're decking the halls this festive season.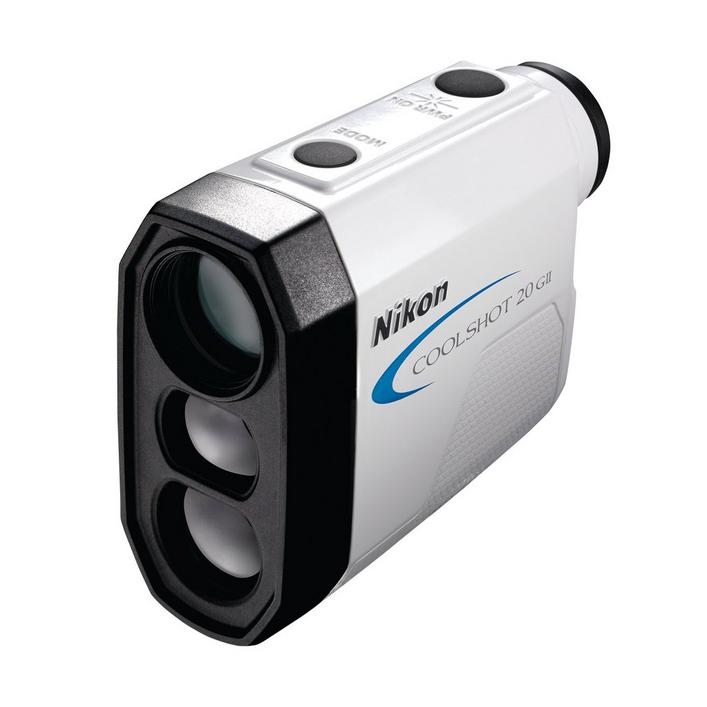 Shooting your shot on the course has never been easier than with a Nikon Cool Shot GII rangefinder. Equipped with an eight-second continuous measurement that produces yardages for carries, hazards, and distance to the pin, you receive all the information you need to execute your shot in the click of a button. Small and compact, the CoolShot 20 GII is simple to store away in your bag between shots or put in your pocket while at the range. With a six-times magnification lens and added colour vibrancy to help you pick out the pin from the backdrop, this little gem will make a big difference on the course, and that's why its on my wish list.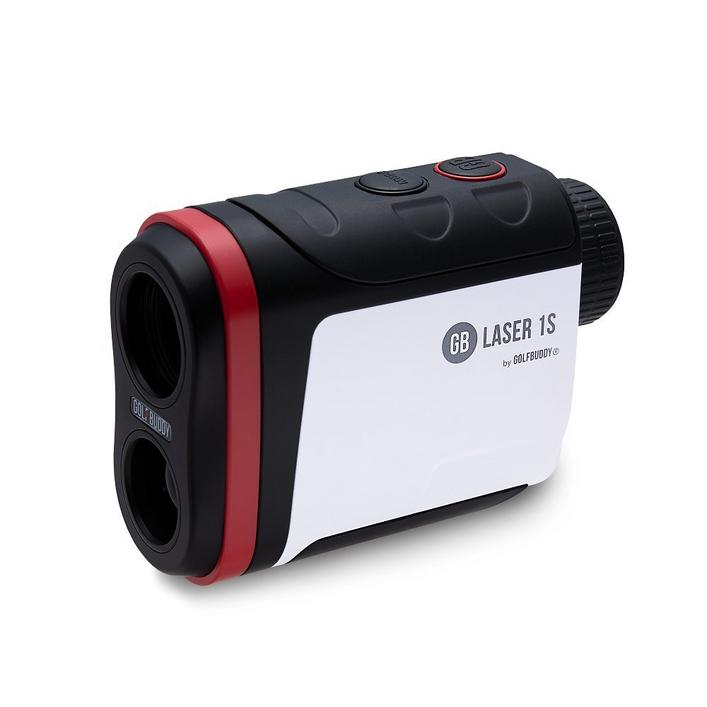 With the added benefit of calculating slope on the course, the Golf Buddy Laser 1S puts confidence in your hands on every approach. Not sure if you're dialled in on the flag or the bird's nest 15 yard behind it? This rangefinder will let you know, deploying a sudden pulse that indicates you're locked on the pin. If you want to make a mark this holiday season, give the gift of certainty to the golfer in your life with a Golf Buddy Laser 1S.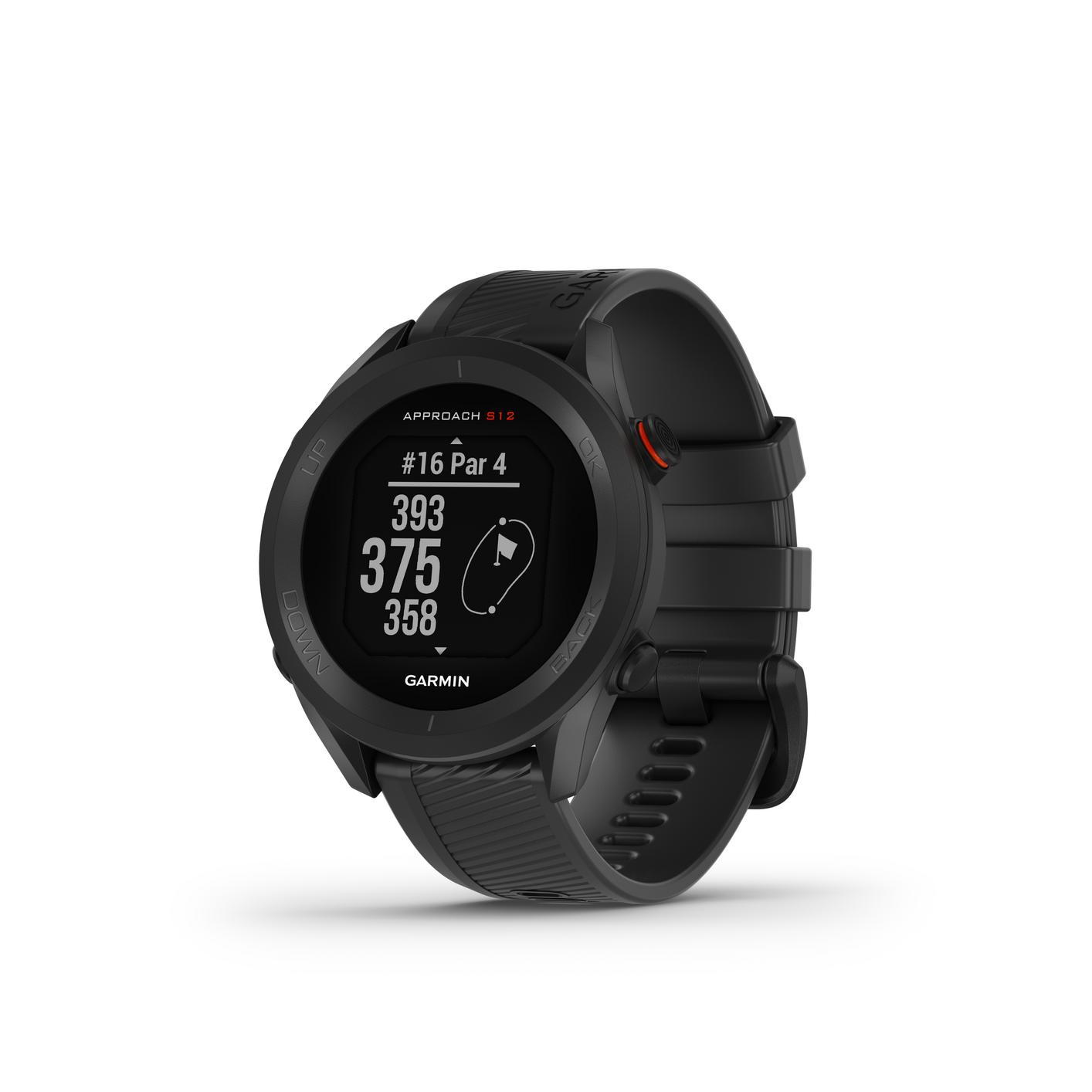 Not sure what gift to give? Maybe a watch? Or a rangefinder? A GPS? Why not all of the above. The Garmin Approach S12 combines smart watch and GPS technologies to deliver a convenient, stylish accessory that helps you, and your scorecard, look that much better. Simple to use and highly practical, the S12 offers exacting precision and unrivalled on-course functionality. And with a glare-proof screen for easily readable yardages to hazards, bunkers, front, back and middle, pin positions, Garmin's S12 is the ideal caddie for players of all skills. Connect to the Garmin app on your smartphone and unlock further features and utilizations to help improve your game. Last but not least, S12 comes with an impressive 30-hour battery life so you can play round after round without recharging. Whether you're on the course, or out on the town, the Garmin Approach S12 is always in style.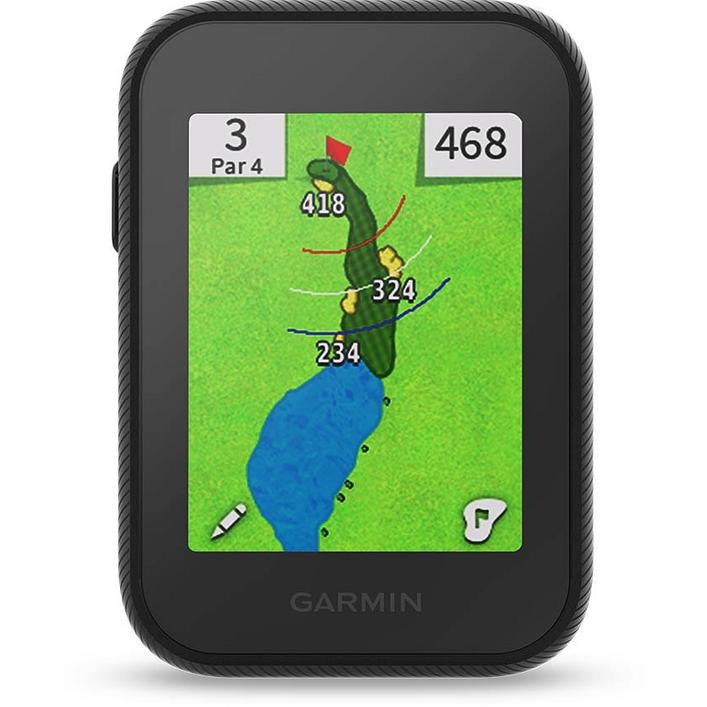 Maybe the person you're shopping for is a more visual learner. Perhaps they'd like to see an overview of the hole and gather yardages as they make their way through the round. The Garmin G30 provides just the solution. A compact handheld device that displays key yardages and a bird's-eye layout of the hole, this pocket caddie is a clean and easy device that can help any golfer with their distances and deliver valuable feedback after each round. Like the S12, the G30 also connects to the Garmin app on smartphones for enhanced feature offerings.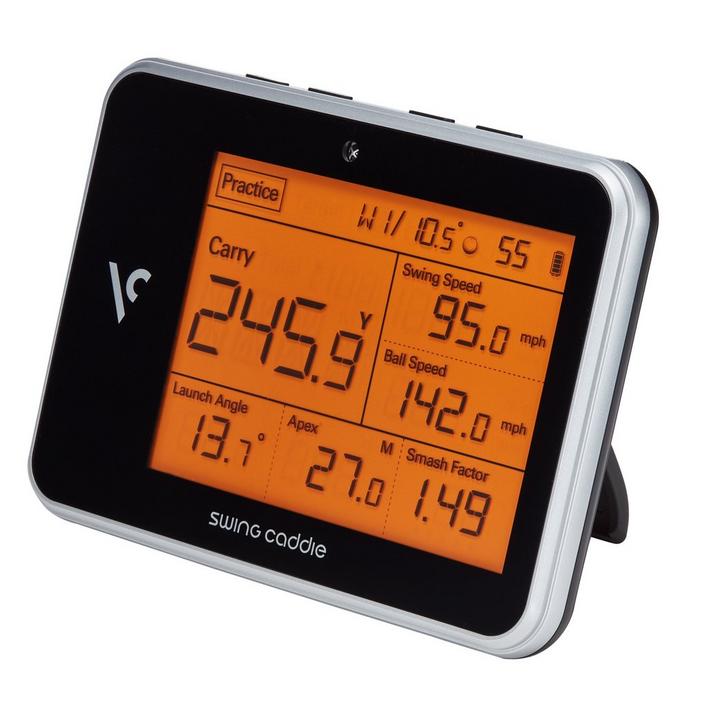 This sweet piece of tech tracks everything but Santa's sleigh. Is your partner spending hours on the range? Are they practicing inefficiently and showing up late for the piano recital? Whatever the cause, help them practice more effectively with a Swing Caddie SC300i. A launch monitor that calculates all the key metrics they'll need to understand their swing, including ball speed, spin rate, launch angle and more, this gift is perfect for the serious golfer who seeks serious results. Knowledge is power, and few devices deliver as much knowledge as the Swing Caddie SC3001.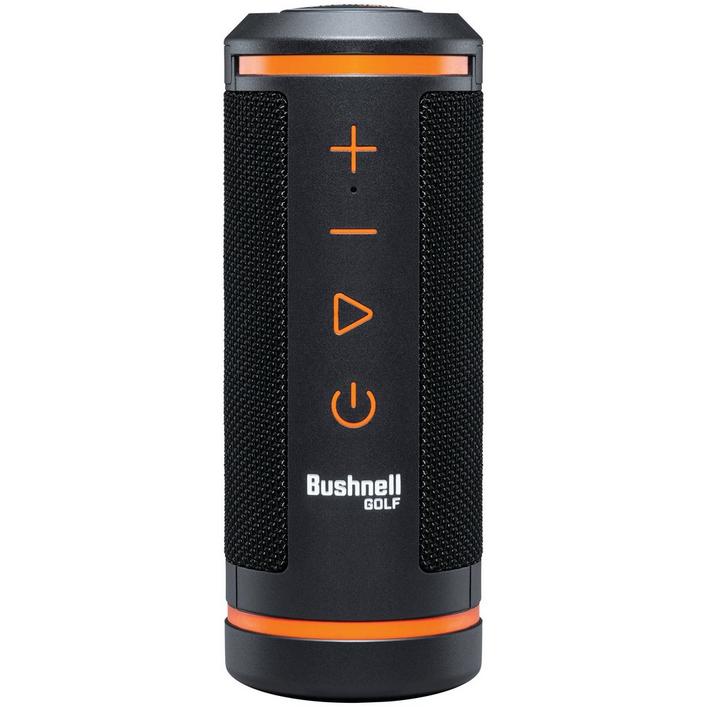 Rock around the Christmas tree with a Bushnell Wingman. "Who brought the speaker?" is a question you wouldn't have dreamt of hearing on a golf course 15 years ago. But times have changed and the tunes are loose on the links. If you're shopping for someone whose love of golf and music are known to all, then look no further than the Bushnell Wingman speaker. Specifically designed for use on the course, Wingman's BITE magnetic technology allows it to stick to your cart, while also delivering accurate yardages to the pin with its built-in GPS device. A caddie that also plays a 10-hour DJ set off one charge is worth hiring for your next round.